Regeneration – A best Practise from Wales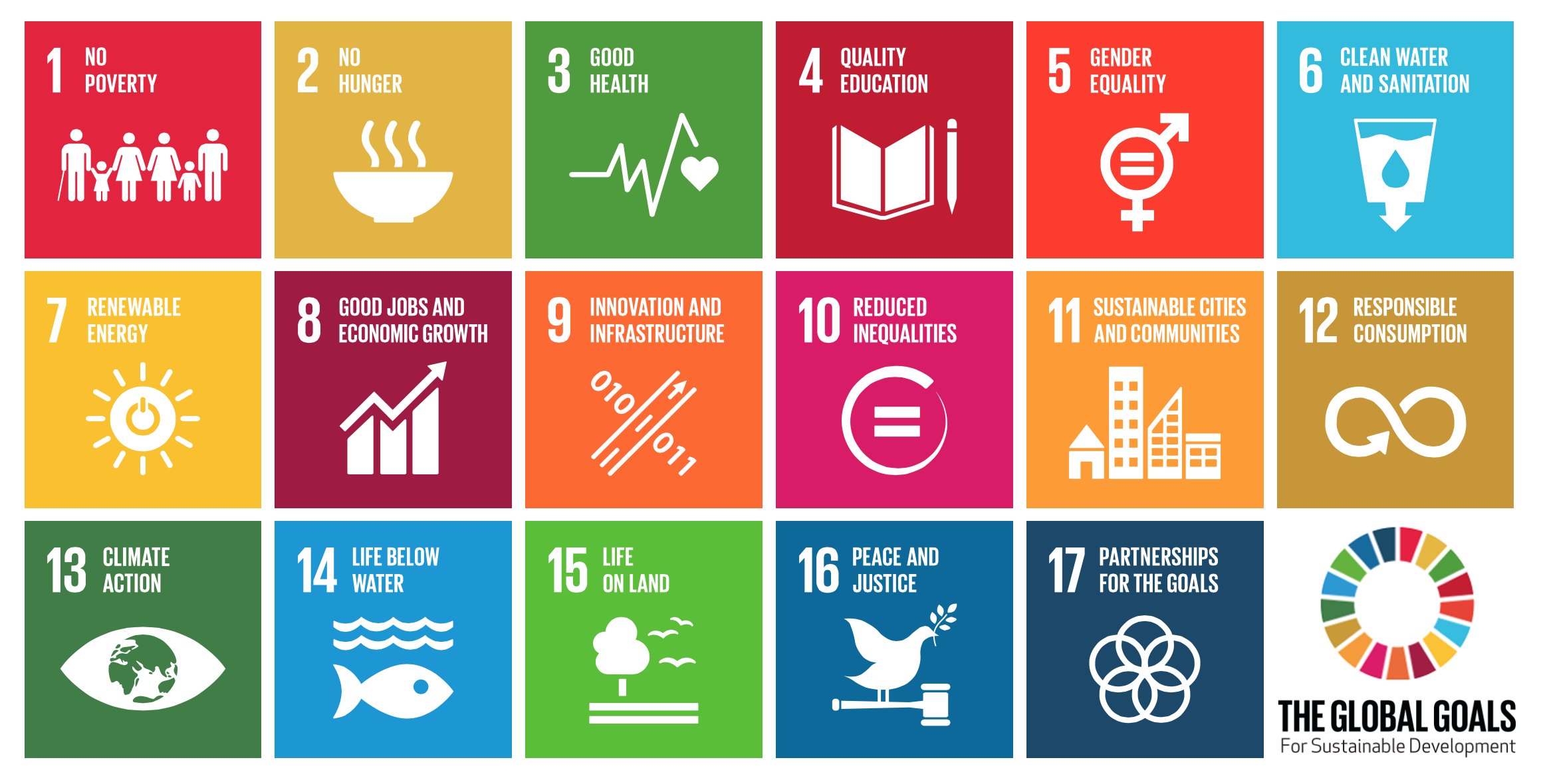 Regeneration projects within Wales help with the following Global Goals:
8 – Good jobs and economic growth: by reducing unemployment.
11 – Sustainable communities: By allowing activity in communities that are in a 'post-industrial' phase.
The Welsh Assembly Government oversees the development of these projects. For the last 50 years, since coal mining and iron-smelting came to an end here, efforts have been made to improve the lives of people living in the towns and cities that had previously relied on these industries. This work continues to this day, and will be needed for many years to come.
The national museum of Wales is committed to celebrating the industrial heritage of Wales into the future
Share the post "Using the past to create the future in Wales"

This work is licensed under a Creative Commons Attribution-NonCommercial-ShareAlike 4.0 International License.